You'll be glad you did.
Look at something beautiful... clear your head. Be stimulated without interaction. Find a a quiet place.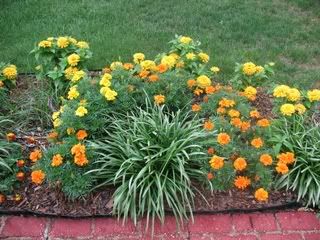 Breathe. Sometimes nature will surprise you with the gift of tranquility.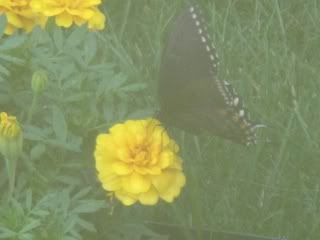 Look at what we have been given stewardship over, and know that we have the responsibility to preserve it. To do otherwise is irresponsible.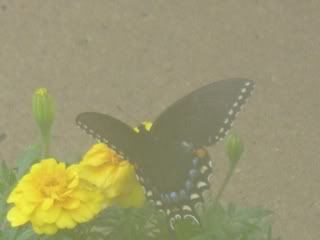 If I could give you a gift today, it would be the gift of peace.
If I can't give you that, at least I can give you a flower. We ought to start somewhere, eh?
Peace Be With You, always.