A recent drawing that soccer girl did on our front walk. Note the fact that daddy is so much bigger than mommy.
The first flower of spring.
Where I buy my kilts.
Player positions for Rugby Union,
the Game They Play in Heaven
.
A favorite beverage for watching
Boston Legal
.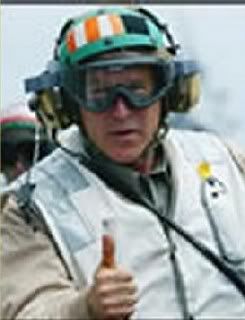 Monkey boy says: "Mission Accomplished... oh. Wait."
Where we'll be in August.
Two book covers that started it all.
Mark S. Hanson, Presiding Bishop of the
Evangelical Lutheran Church in America
.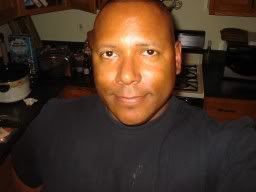 My name is Gunfighter, and I approved this message.